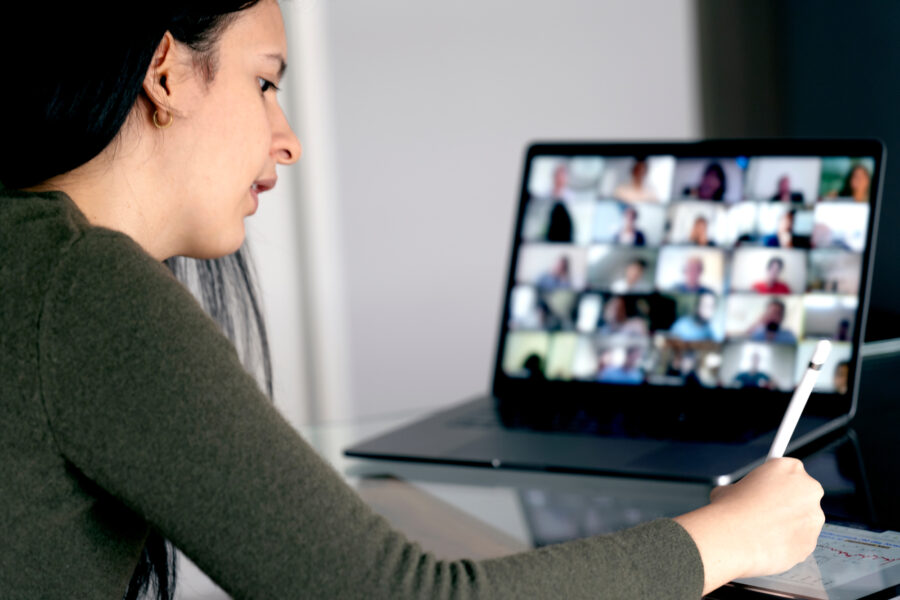 Hand in Hand with Ukraine
Developing hand therapy skills and knowledge in a war zone
Why is this project important?
Ukrainian hospitals are managing thousands of extensive hand injuries sustained during the war which started in February 2022.  There are no specialist therapists in Ukraine to help maximise outcome for these victims.  This initiative provides knowledge, skills and support for the therapists of Ukraine.  The ultimate aim is to maximise outcomes for those victims of war affected by hand injuries and build professional knowledge for the healthcare professionals on the ground.
Latest News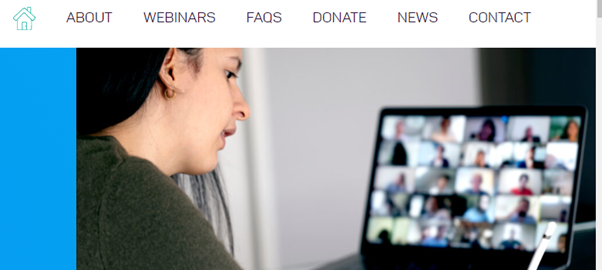 The webinars launch in August 2022
30 August 2022, 19:47
The organising team were delighted to welcome over 30 people on each of the first two webinars in August 2022
Logo is designed
8 August 2022, 19:39
Within hours of the request, Nicola's daughter designed this beautiful logo for us.  Thank you Miriam
Register
Please register yourself on this website if you are a healthcare professional in Ukraine or treating Ukrainian refugees in your facility. Once we have approved your registration, you will have access to all the past webinars. We will also be able to send occasional newsletters informing you of our activities. We look forward to meeting you online.
Sign up to our occasional newsletter