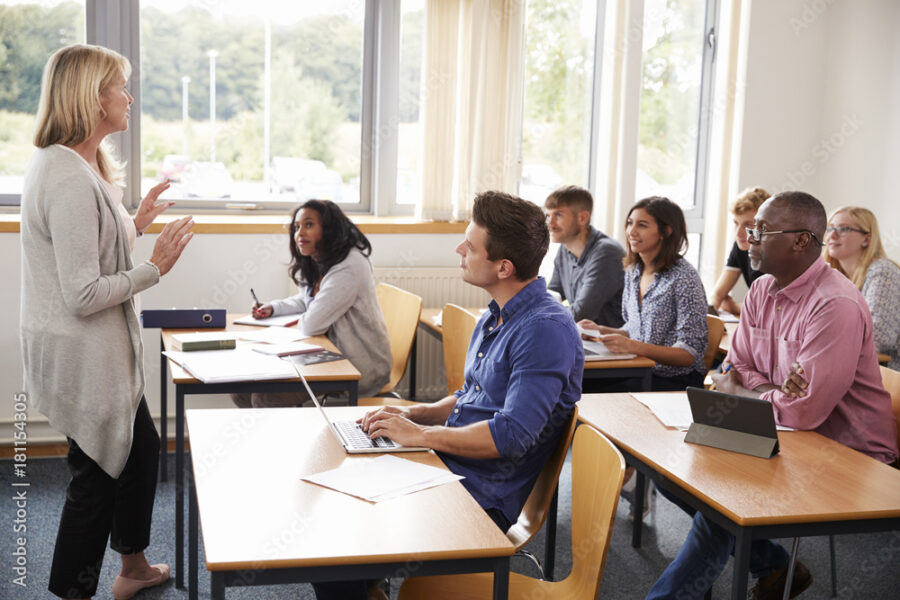 Hand in Hand with Ukraine
Developing hand therapy skills and knowledge in a war zone
Why is this project important?
In December 2021 a group of hand surgeons and physiotherapists met with the intention of starting the specialty of hand therapy in Ukraine.  Before this could begin, war broke out.
Ukrainian hospitals are now managing extensive hand injuries from, for example, gun shots, falling building materials and broken glass.  There are no specialist therapists in Ukraine to help maximise outcome for these victims.
The British Society for Surgery of the Hand has been running very successful weekly webinars to teach and support the hand surgeons in Ukraine.  I have launched an initiative to provide the same level of knowledge, skills and support for the therapists of Ukraine.
Over fifty hand therapists from around the world have already pledged their support by offering to teach on these weekly webinars for free.  A small group of us will co-ordinate this initiative; hosting the weekly webinars, translating the written presentations into Ukrainian and providing key resources.
Latest News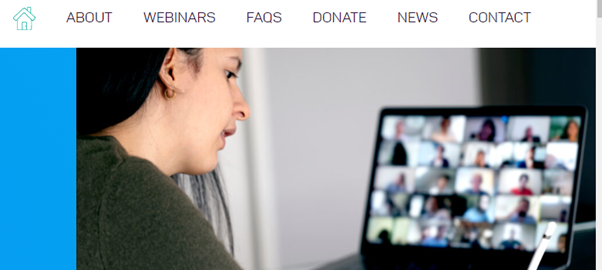 The webinars launch in August 2022
30 August 2022, 19:47
The organising team were delighted to welcome over 30 people on each of the first two webinars in August 2022
Logo is designed
8 August 2022, 19:39
Within hours of the request, Nicola's daughter designed this beautiful logo for us.  Thank you Miriam
Register
Please register yourself on this website if you are a healthcare professional in Ukraine or treating Ukrainian refugees in your facility. Once we have approved your registration, you will have access to all the past webinars. We will also be able to send occasional newsletters informing you of our activities. We look forward to meeting you online.