Christy Fowler
Christy Fowler
SROT
Christy started her career as a Hand Therapist in Australia before relocating to the United Kingdom in 2010. Prior to relocating to the UK Christy began her passion for Hand Therapy at the Canberra Hospital, Canberra, Australia.
Christy worked as a clinical specialist hand therapist working within the private sector at the London Hand and Wrist Unit for 9 years, developing her interest in wrist rehabilitation and congenital paediatric hand conditions. During this time she completed a Masters in Advancing Clinical Practice at the University of Ulster.
In 2020 Christy joined the team at Guy's and St Thomas NHS Foundation Trust to take up a post as an Advanced Clinical Practice Hand Therapist.
Christy's passion for hand therapy lies not only in the clinical aspect of the profession but also in the growth and development of the profession. She was a member of the British Association of Hand Therapists (BAHT) executive committee between 2016 and 2022. During this time she held the post of chair for 3 years. Most recently she was the host organisation therapy chair for the International Federation of Societies for Hand Therapy and Surgery (IFSHT/IFSSH) congress held in London in 2022.
Other team members:
Nicola Goldsmith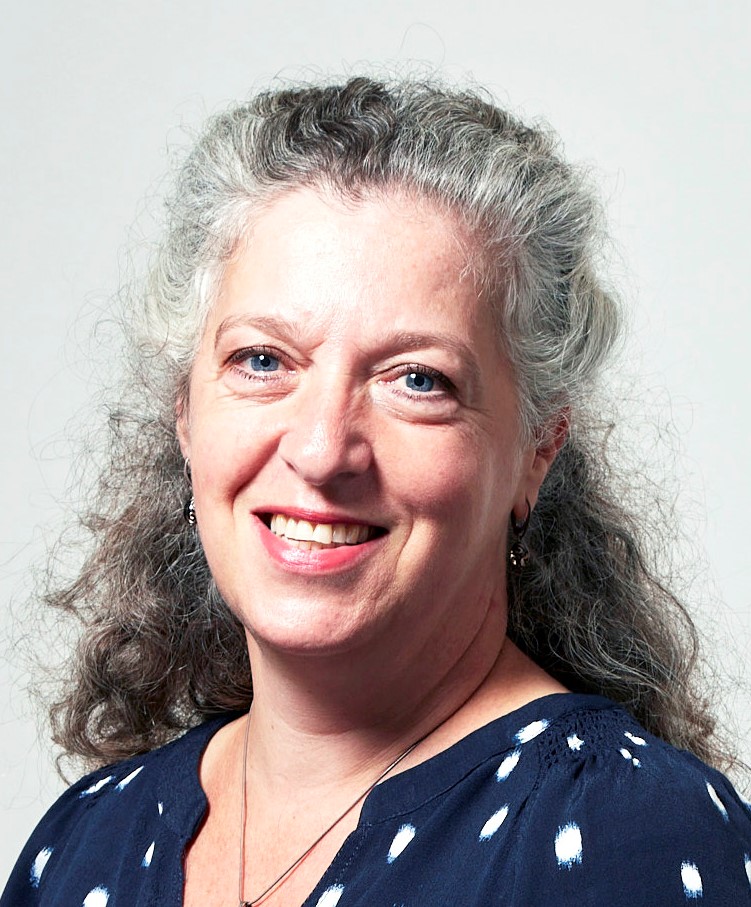 Nicola is a highly specialised hand therapist with clinical, managerial and business development experience
Anna Andriushchuk
Project coordinator, translator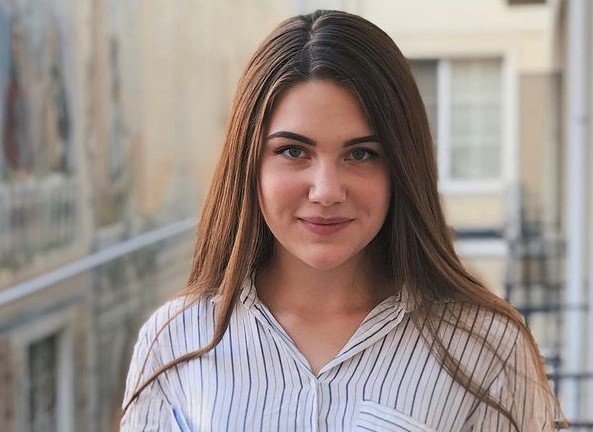 Anna graduated from Mariupol University with a degree in Journalism, Social Media and Public Relations in 2022