Nicola Goldsmith
Nicola Goldsmith
MSc Dip COT SROT
Nicola initiated this project in April 2022 when she learned of the great work being done by the British Society for Surgery of the Hand (BSSH) to support the hand surgeons in Ukraine.  She contacted the secretary of the Ukrainian hand surgeons association and discovered there are no specialist therapists in Ukraine.  The project evolved from this knowledge.
Nicola is a highly specialised hand therapist with clinical, managerial and business development experience.  Currently she is loving juggling several jobs including at Miriam May OT and NES Hand Therapy Training.  Working privately, enables Nicola to keep her clinical skills going and provides a wide variety of hand therapy challenges including trauma and acquired conditions.  Approximately 80% of Nicola's practice is working with musicians.
Nicola is the immediate Past President of the International Federation of Societies for Hand Therapy (IFSHT).  She worked in the NHS as a hand therapist from 1991 and then moved to set up the first private hand unit (The London Hand and Wrist Unit) in 1995.  After 13 years, Nicola moved to BMI healthcare where she setup 34 hand clinics around the UK.  After three years as Clinical Director of GripAble, she is now concentrating on her private practice where she sees all hand pathologies but particularly working to improve the life of musicians with conditions affecting the hands.
2019-Current
CLINICAL SPECIALIST HAND THERAPIST,
MIRIAM MAY OT
Providing personalised treatment for clients in the North London area.  http://www.mayot.co.uk
2000-Current
PARTNER AND TEACHER
NES Hand Therapy Training.  Providing hand therapy training worldwide with Sarah Mee and Elaine Juzl.  Face to face and online courses available.  www.handinhandukraine.org
PROEFESSIONAL MEMBERSHIPS
Royal College of Occupational Therapists
Health and Care Professionals Council
British Association of Hand Therapists
British Society for Surgery of the Hand
Other team members:
Christy Fowler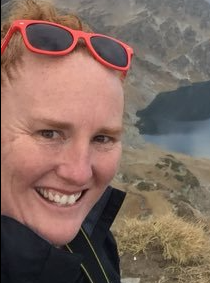 Christy is a clinical specialist hand therapist working at St Thomas' Hospital, London. Past Chair of BAHT
Anna Andriushchuk
Project coordinator, translator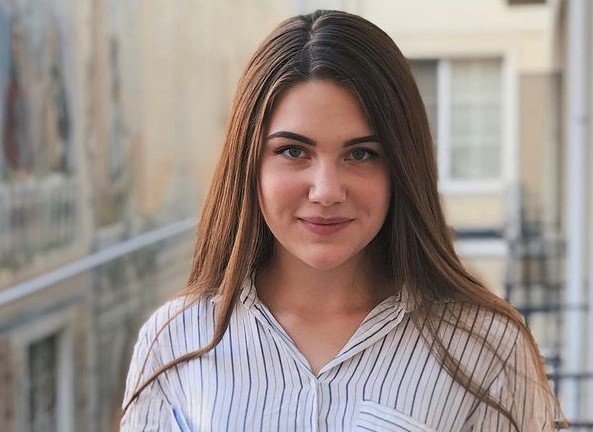 Anna graduated from Mariupol University with a degree in Journalism, Social Media and Public Relations in 2022
Iryna Kondrashova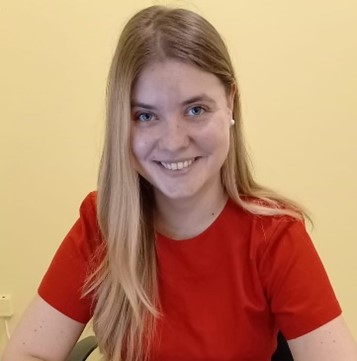 Specialising in Hand Surgery. Currently based in London
Andrii Lysak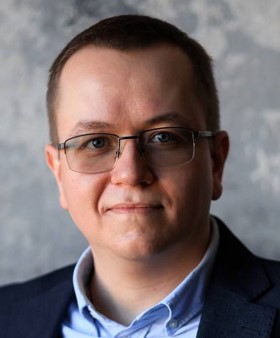 Secretary, Ukrainian Hand Surgery Association